From December 17th to 18th, a delegation from Xuzhou Lvke Agriculture and Animal Husbandry Technology Company visited our company for investigation and exchange
Delegation from a line in the company of the company staff visited, the group enterprise culture exhibition hall and its zhao country a new version of GMP wisdom chemical plant, detailed understanding of the, the enterprise culture construction, intelligent, digital production process of veterinary drugs, as well as the veterinary drug related standardization process, to give full recognition, and the development of the company, I have a new understanding of animal husbandry and veterinary medicine industry.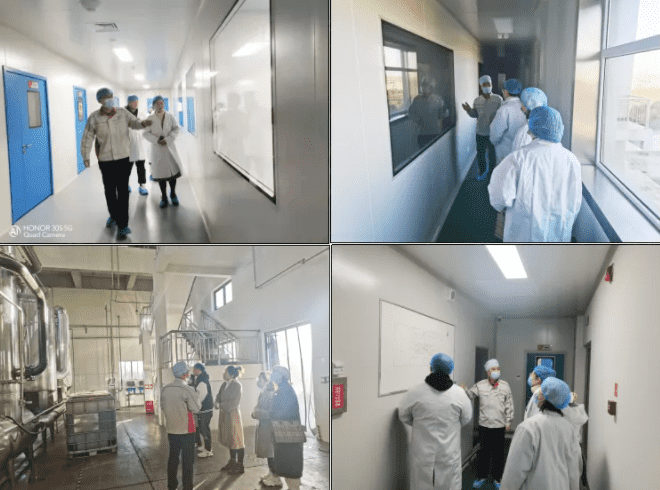 Guo Yonghong, chairman of the Board of Directors of The Group, warmly welcomed the visit of the green Group, said that regular communication and learning are necessary, and briefly introduced the core culture construction of The Weierli Group, and gave constructive suggestions on the relevant management issues raised by the visiting members of the Green Group.
Hard work pays off. In two days and two nights, lvke partners have fully learned the core management mode of Weierli – organization system related to group operation control system, big marketing control system, talent echelon construction system, and Construction of Weierli culture system.
---
Post time: Dec-23-2021